CALENDAR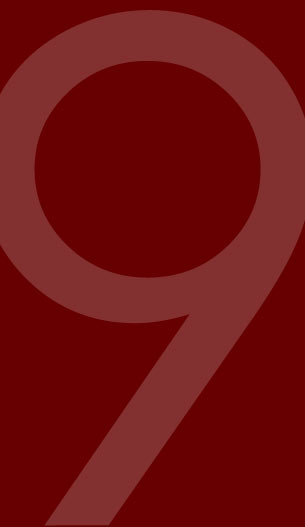 2016 SCHEDULED EXHIBITS:
FEBRUARY:
GROUP SHOW – RED
MARCH:
Liz Fennell – Oil Painting
APRIL:
Jan Meyer – Painting
MAY:
Pam Moore – Knitted Lace
JUNE:
Tony Coluzzi – Photography
Gene Zukowsky – Painting
JULY:
Nicole Jakaby – Painting
AUGUST:
GROUP SHOW – All Arts
SEPTEMBER:
Judi Keyani – Painting
OCTOBER:
Henriette Ponte – Sculture
Bill Scull – Photography
NOVEMBER:
Judy Miller Johnson – Jewelry & Etching
DECEMBER:
GROUP SHOW – HAPPY HOLIDAYS!
JOIN OUR MAILING LIST!
Please email Merrie Asimow to join our mailing list and
stay in touch with the latest gallery events.